From daily life to
special experiences,
record the moment you want to keep.
dot slash dash 😀️
A service that records the moments you want to leave from everyday ife to special experiences

Dot Slash Dash is a new video platform for documenting your lifestyle.
From everyday life to special experiences, record the moments you want to leave behind.

🌐️
https://www.dotslashdash.com/
Write down your text and add your link. Scrap! Collect your tastes.
Express yourself through 'Record' and 'Scrap'

A new vertical video platform optimized for blogging You can upload vertical video content within 4 minutes. You can compose a colorful 4 minutes with up to 10 scenes.
You can freely insert external links and texts such as specific locations, product purchase URLs, brand homepages, etc. for each scene.
Start signing up for Dot Slash Dash
Upload your various content and share it with users.

It is designed to clearly distinguish and recognize the flow of information that users want.

interests and tastes
please select.


serious about what you like
live carefully for your own taste
you can view content that suits you by selecting
items of interest.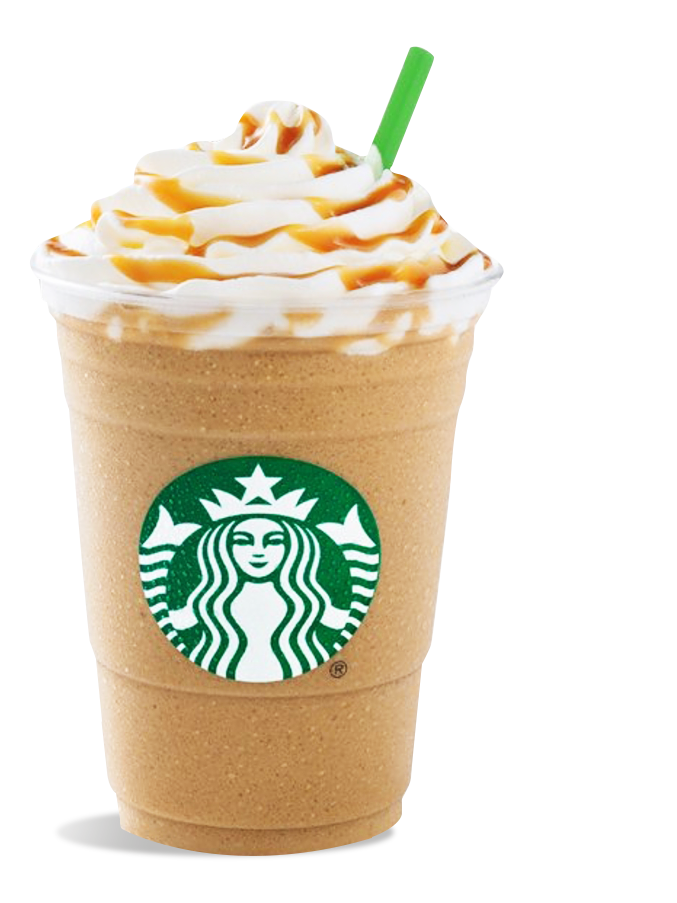 The time has come to pay attention to the 'personal narrative' that
created the product and service beyond the time when we were simply
passionate about the brand.
So, the strategy our brand will take to be loved seems clear.
Our brand should also be like 'people'. It should be a brand
with personality.

home



Meet different user content on your home screen.
Have a nice walk with your puppy and be with the fashionable guys, such as making and drinking a cool cold blue latte all day long today.






We set the goal to be a home that can be scanned at once You can get information quickly without entering the depth.
Increased visibility to help users focus on content on a limited screen.

upload.

You can take and upload photos and videos right away, and you can also upload the contents of the album.

By editing the content, better results are created.
Finally, just write a note and write what you want to convey.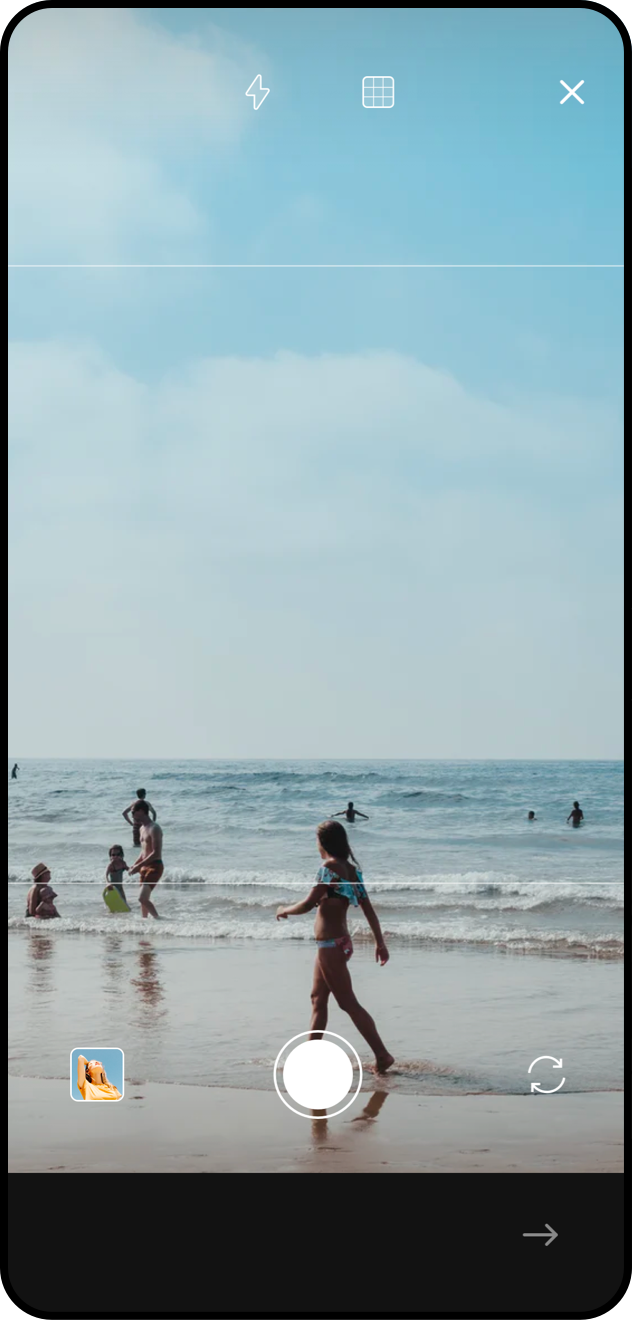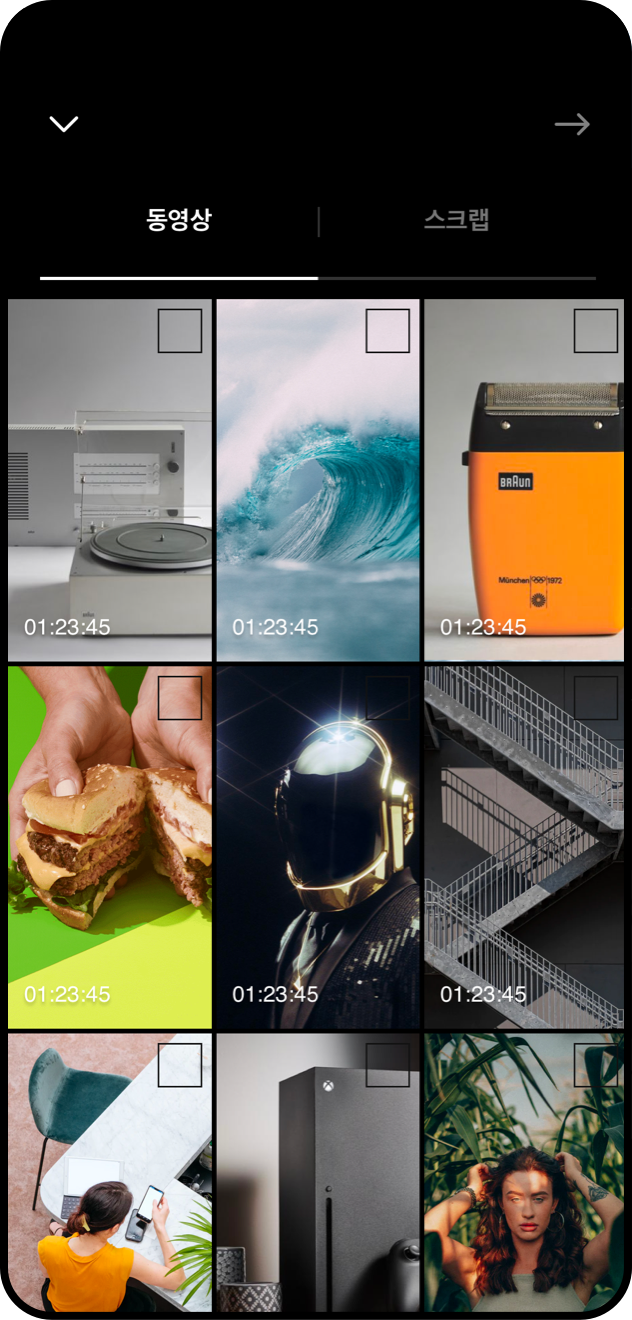 lounge.

Join various users in the lounge menu.
'lounge' where you can meet the records of various people

You can view various records by topic in 'lounge', which is updated daily.
Find your taste in records of various lifestyles.




from daily life to special experiences,
record the moment you want to keeep.

Experience a different form of video commerce through a variety of
video content such as product usage that is embedded in people's lifestyles.

express yourself through record and scrap.
You can see the products and news of brands selected by Dot Slash Dash through video content.